Photography Services
Real Estate - Products - Events - Portraits
Palm Springs - San Diego - Los Angeles
California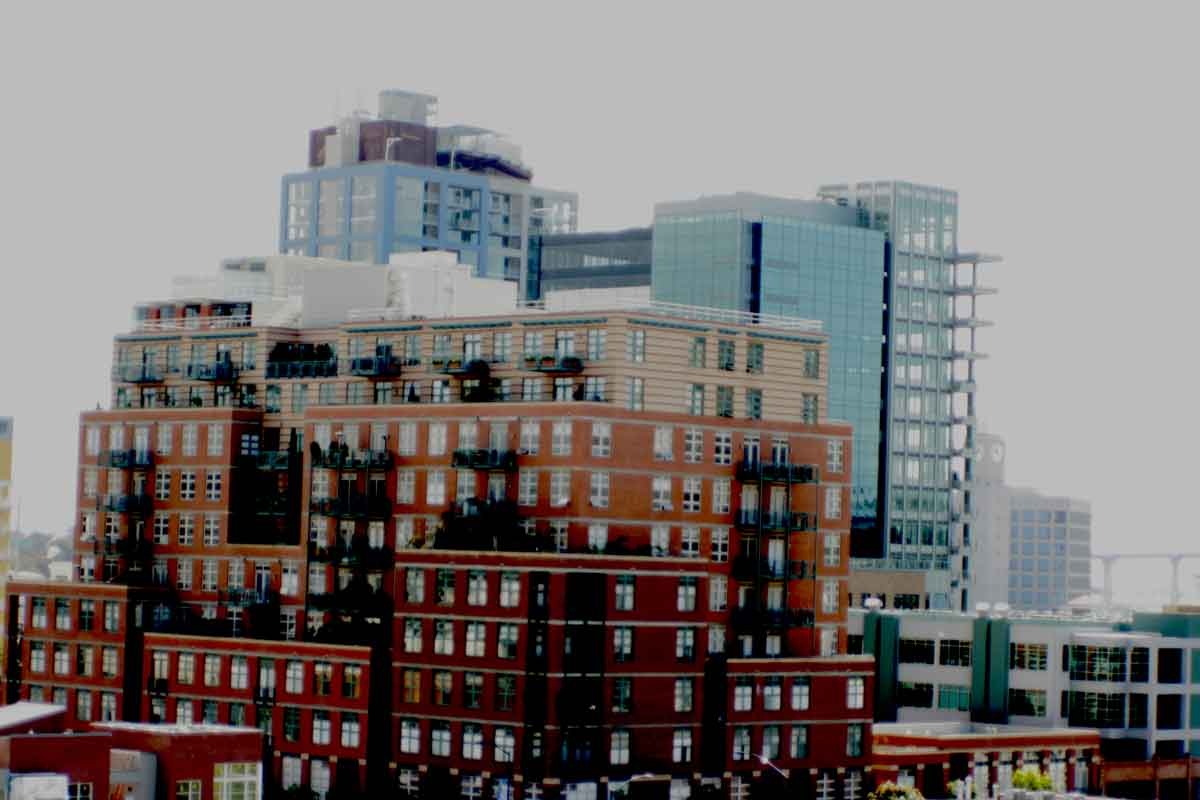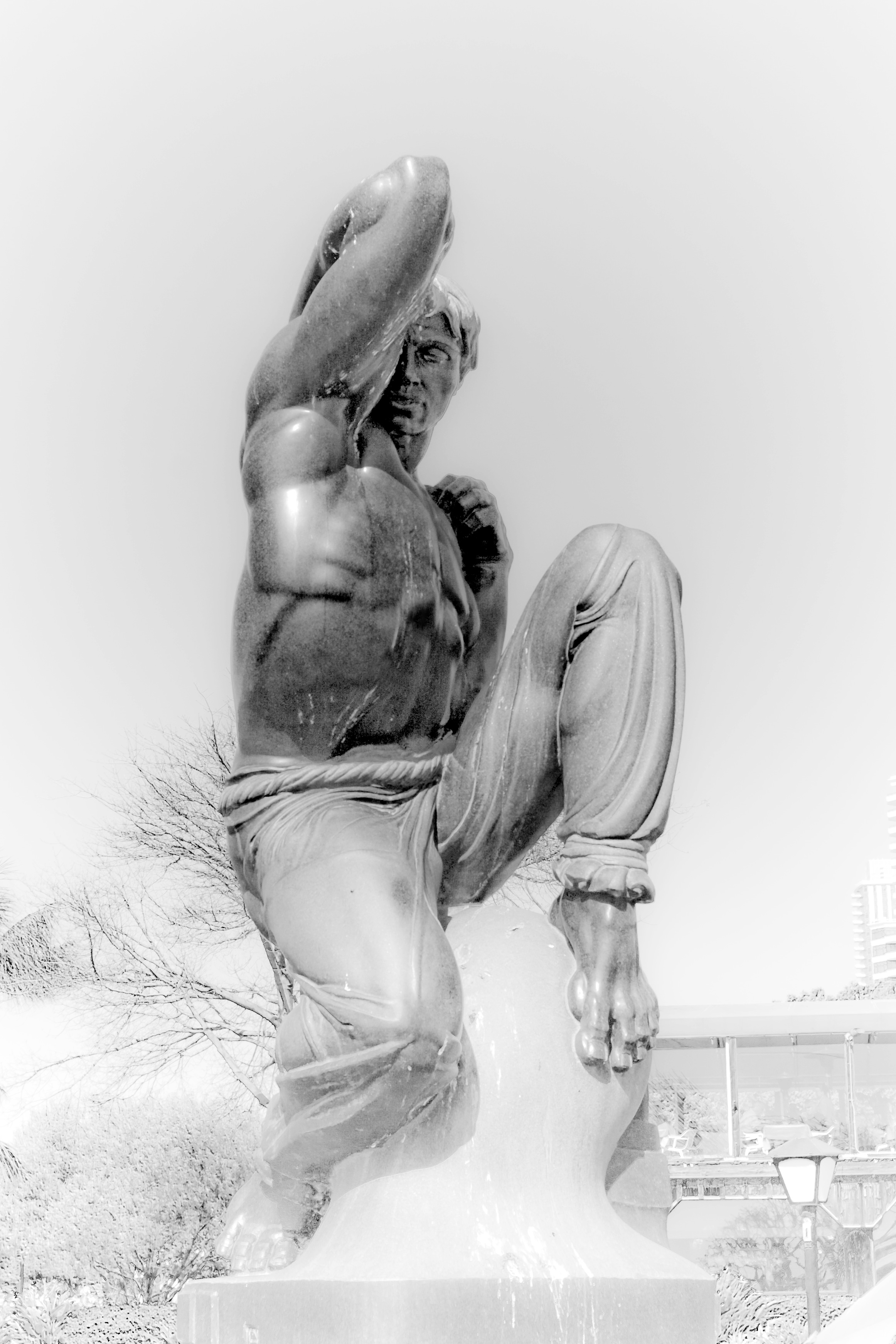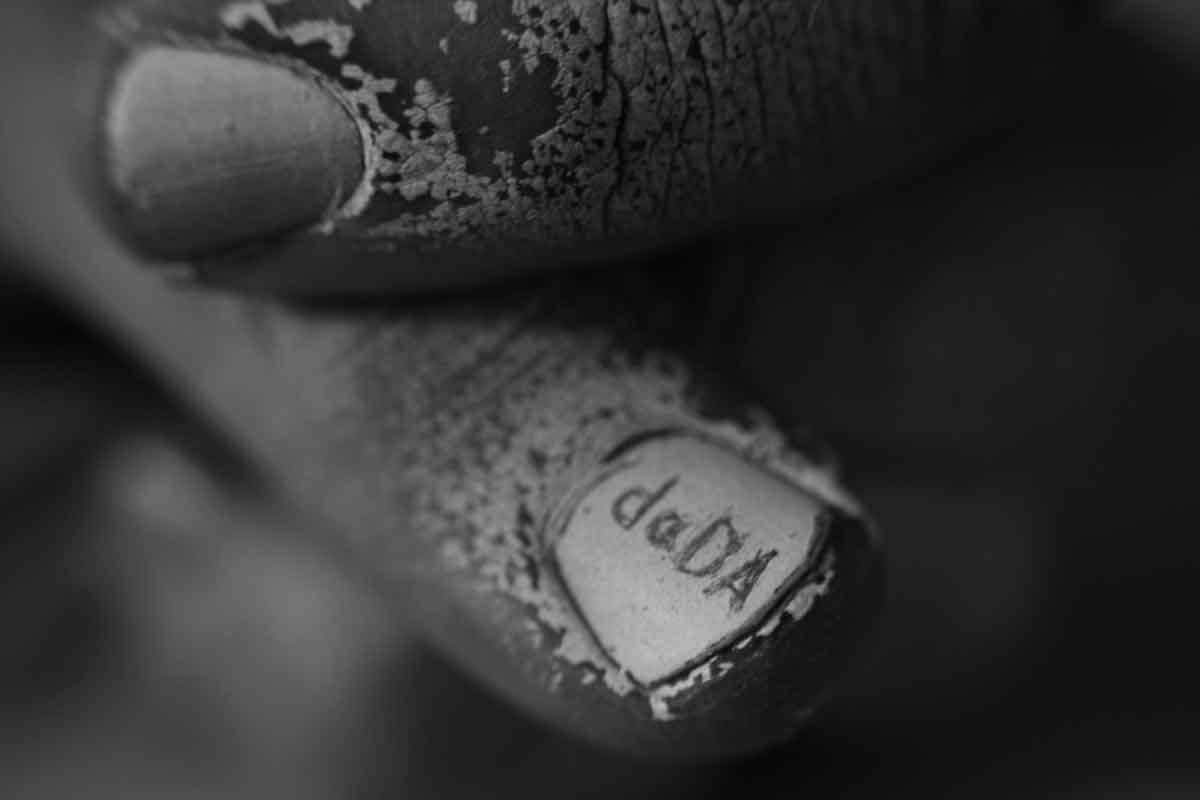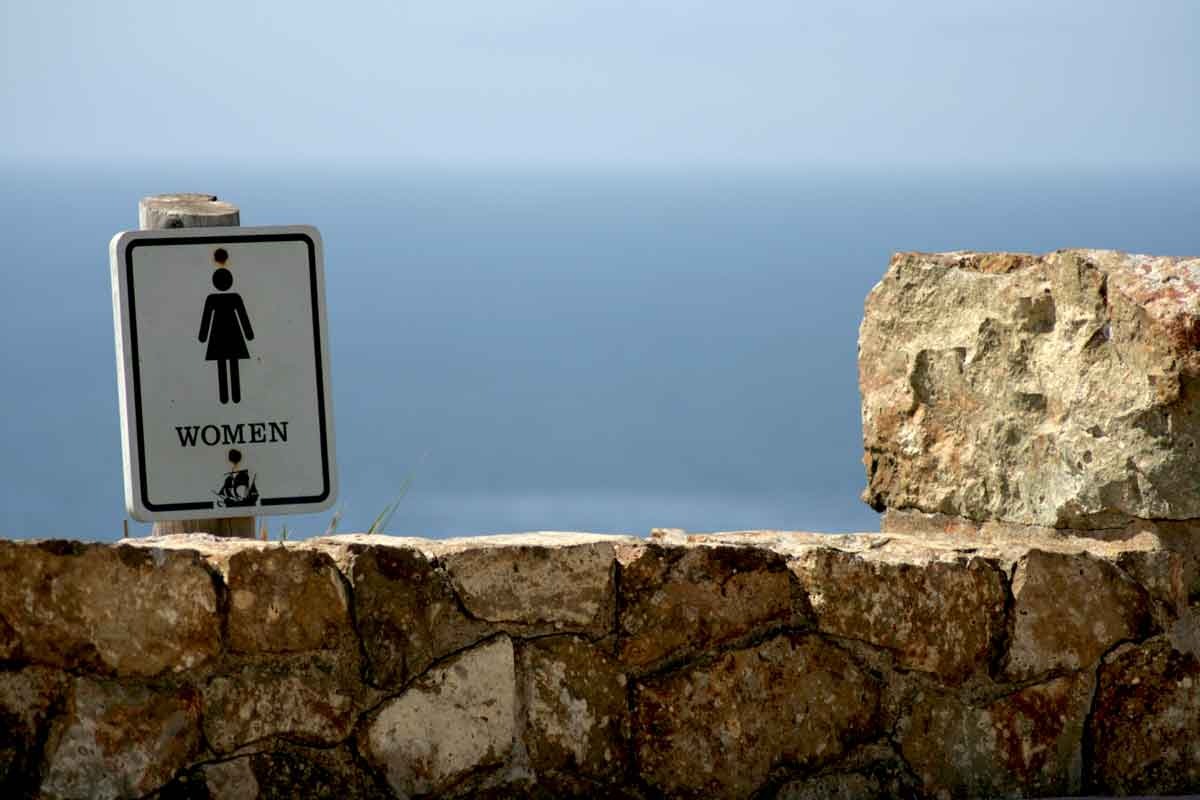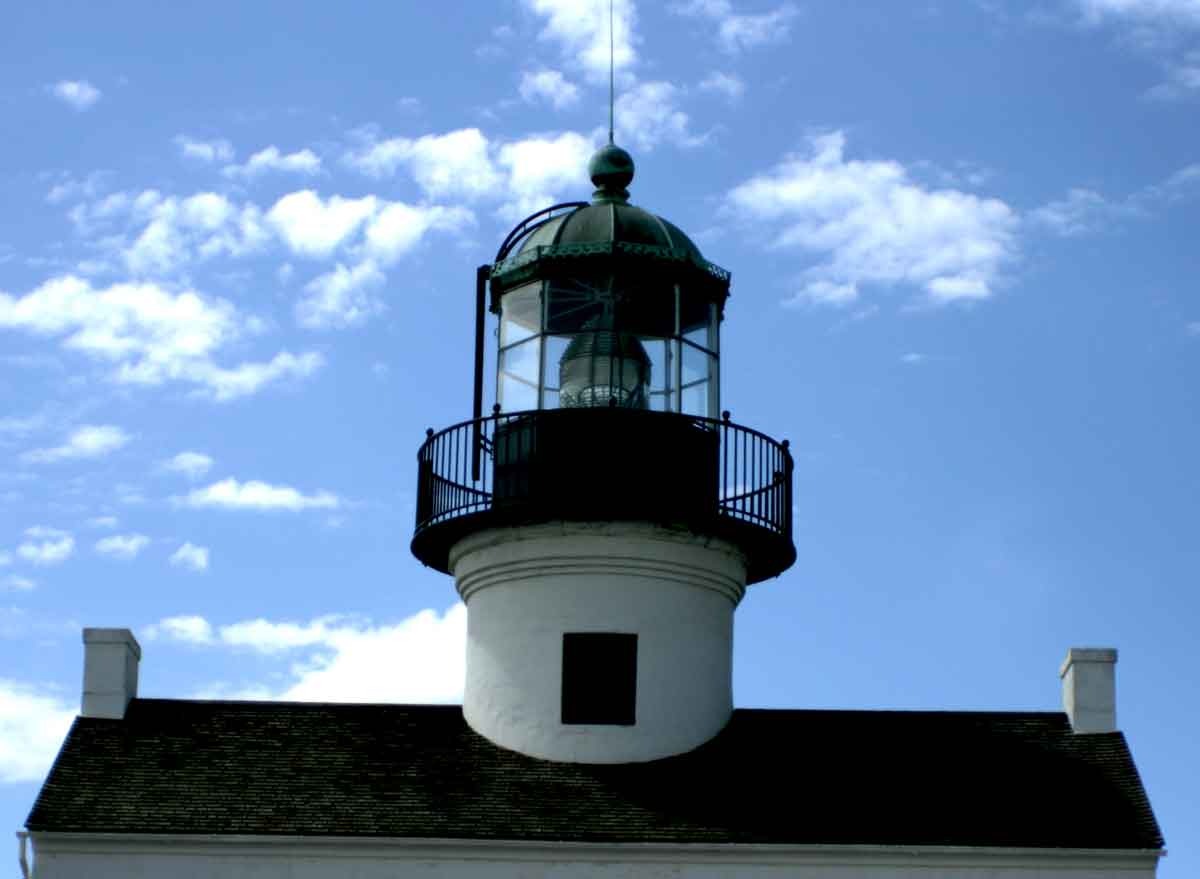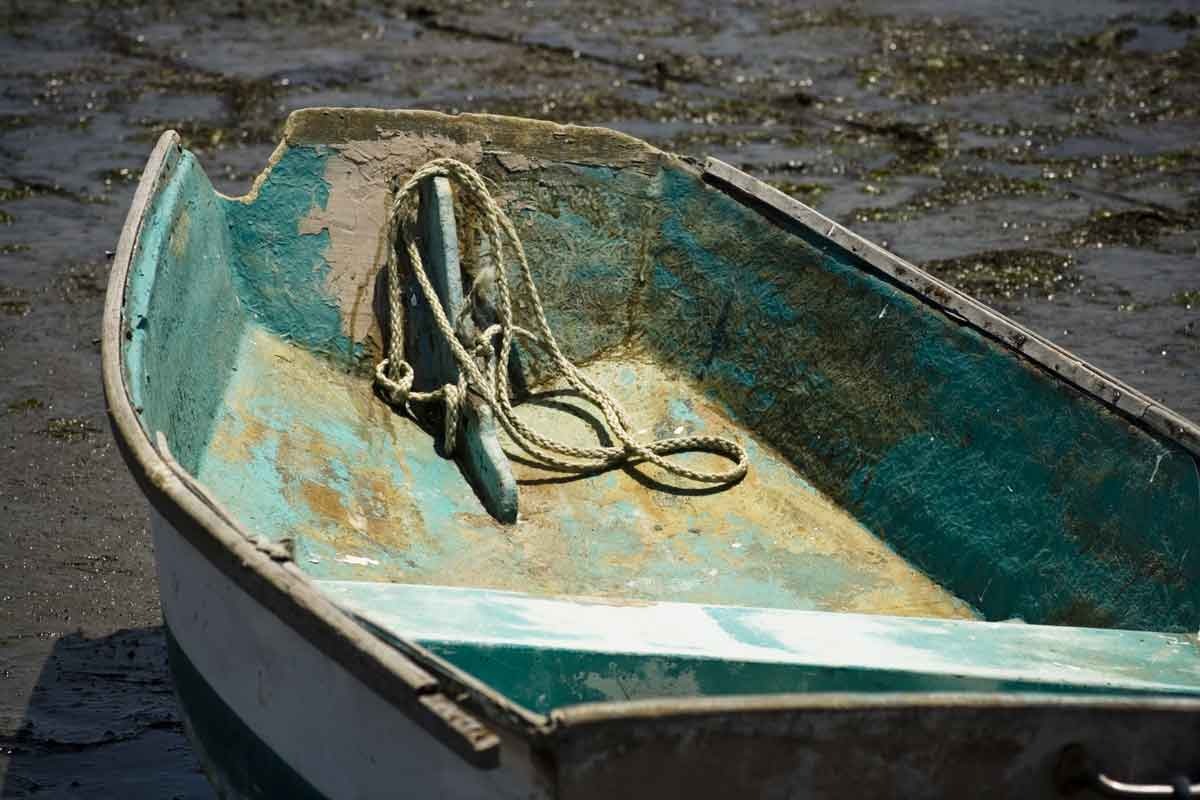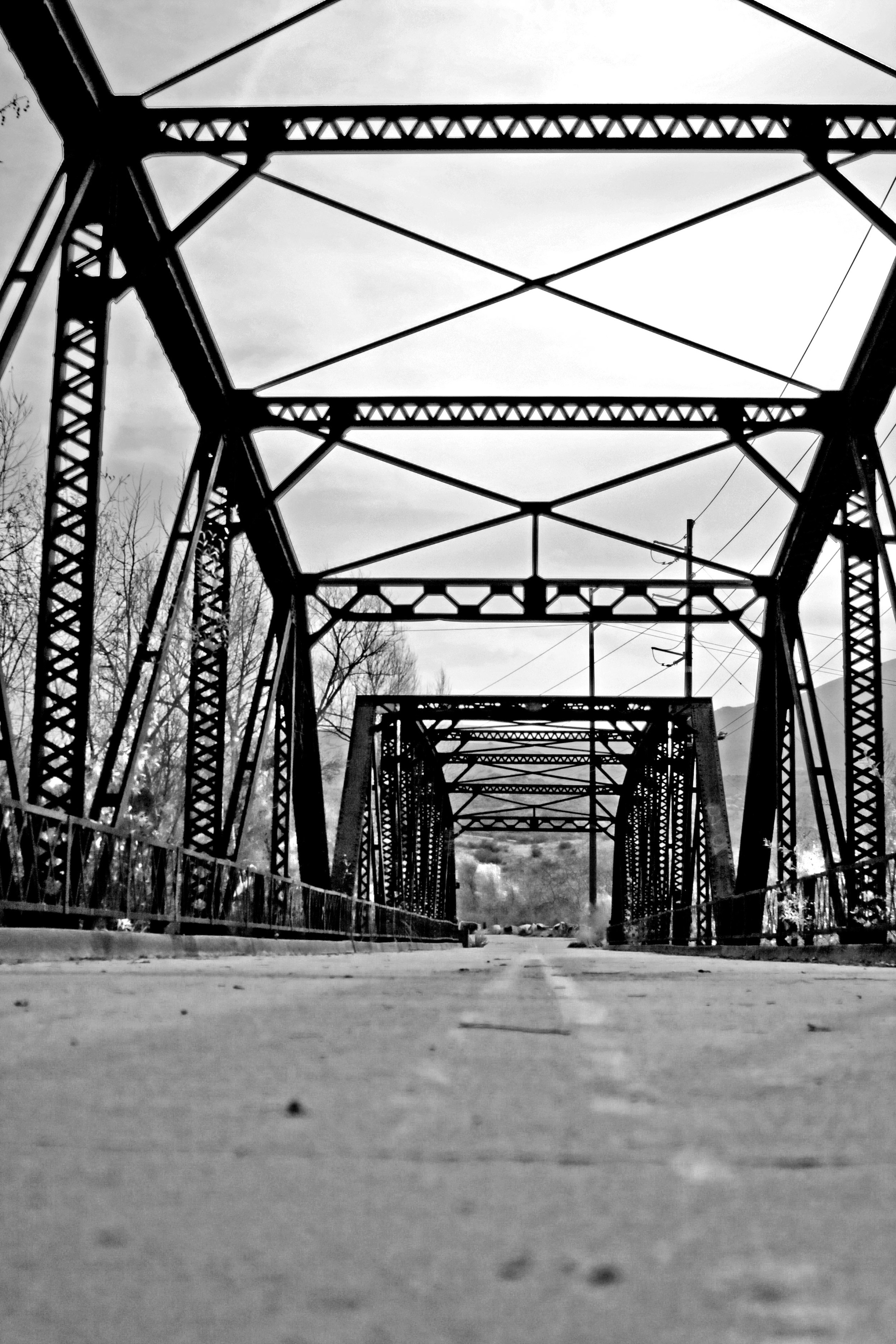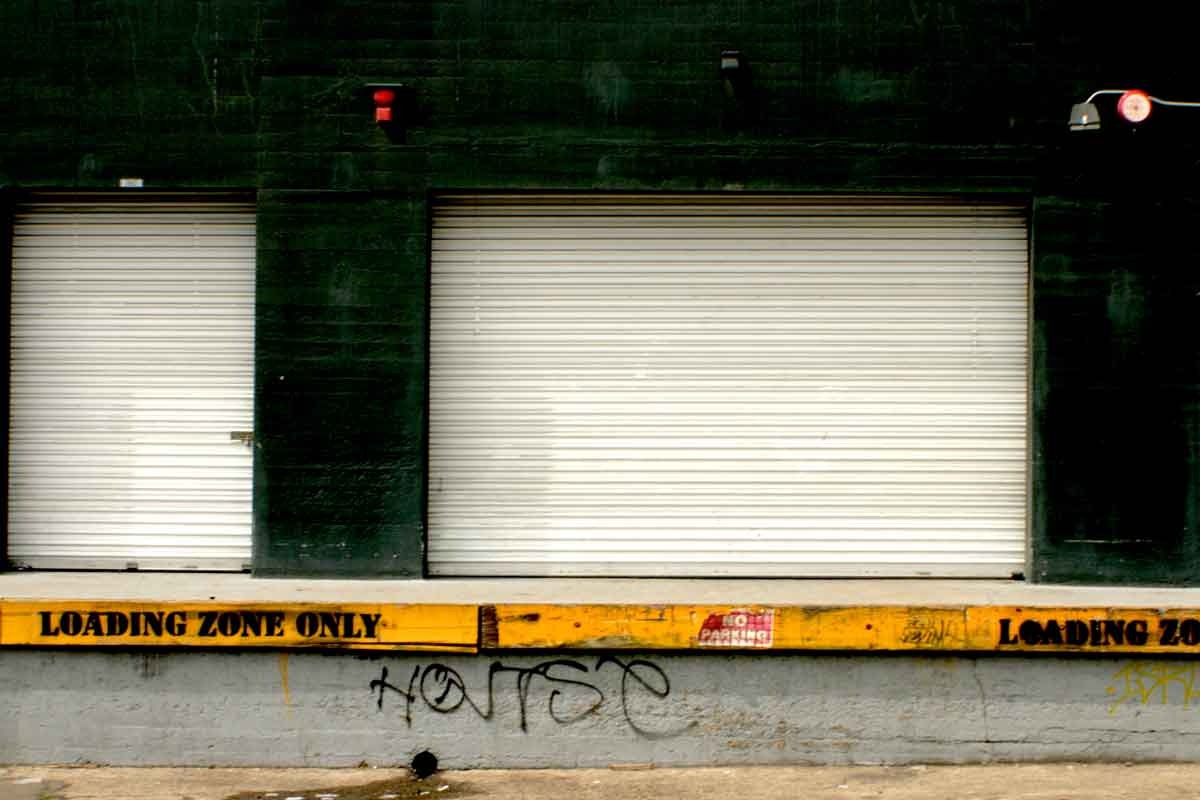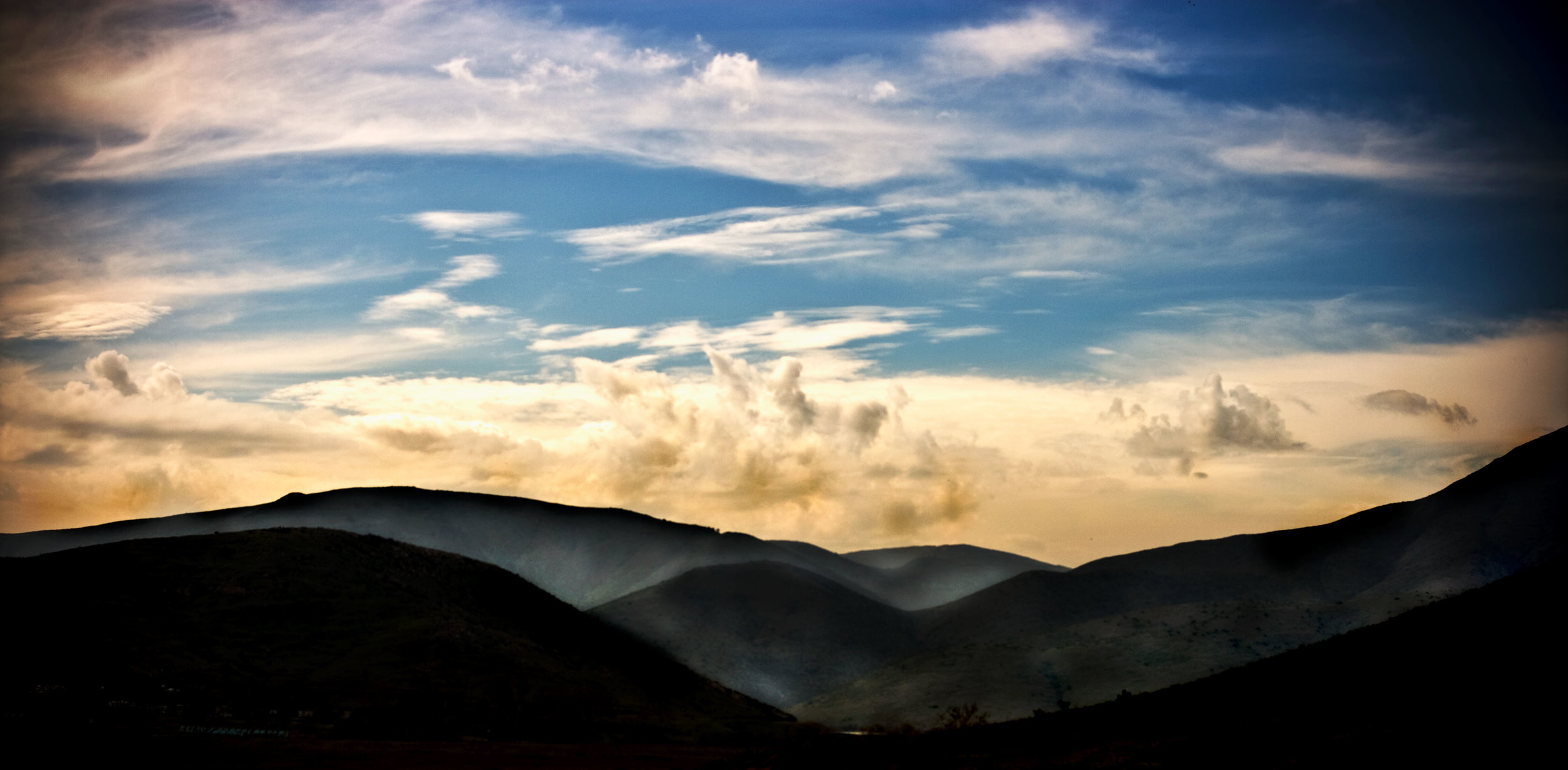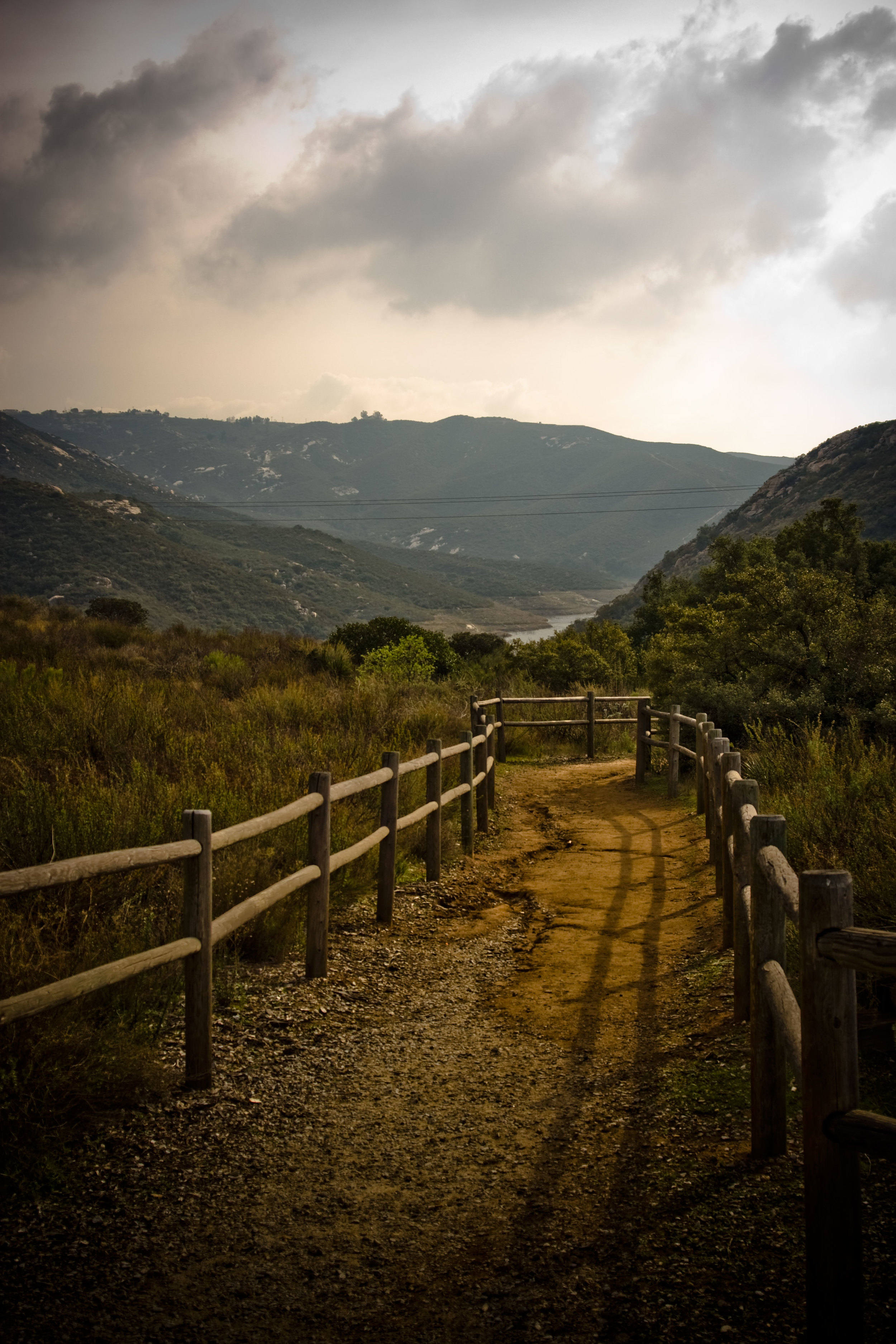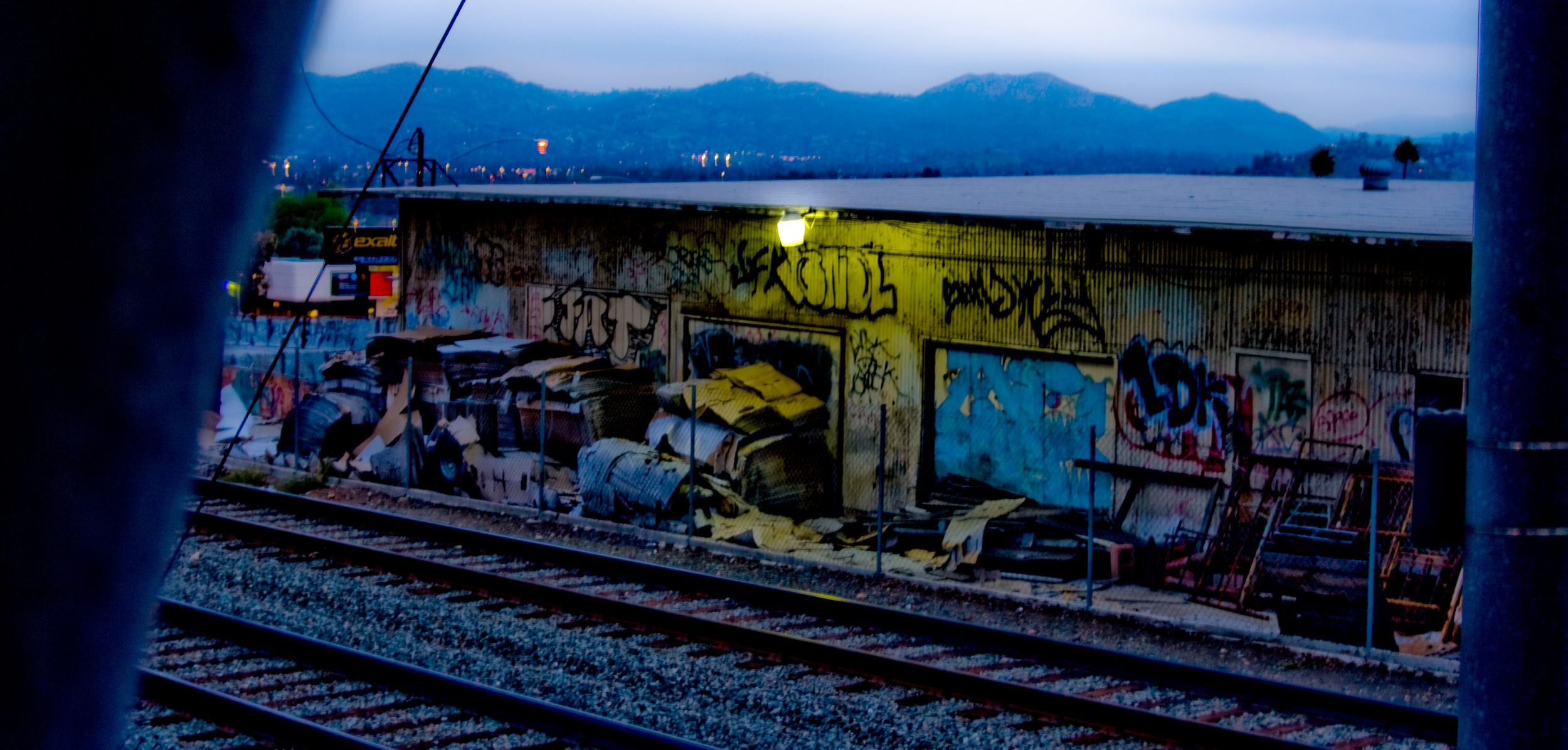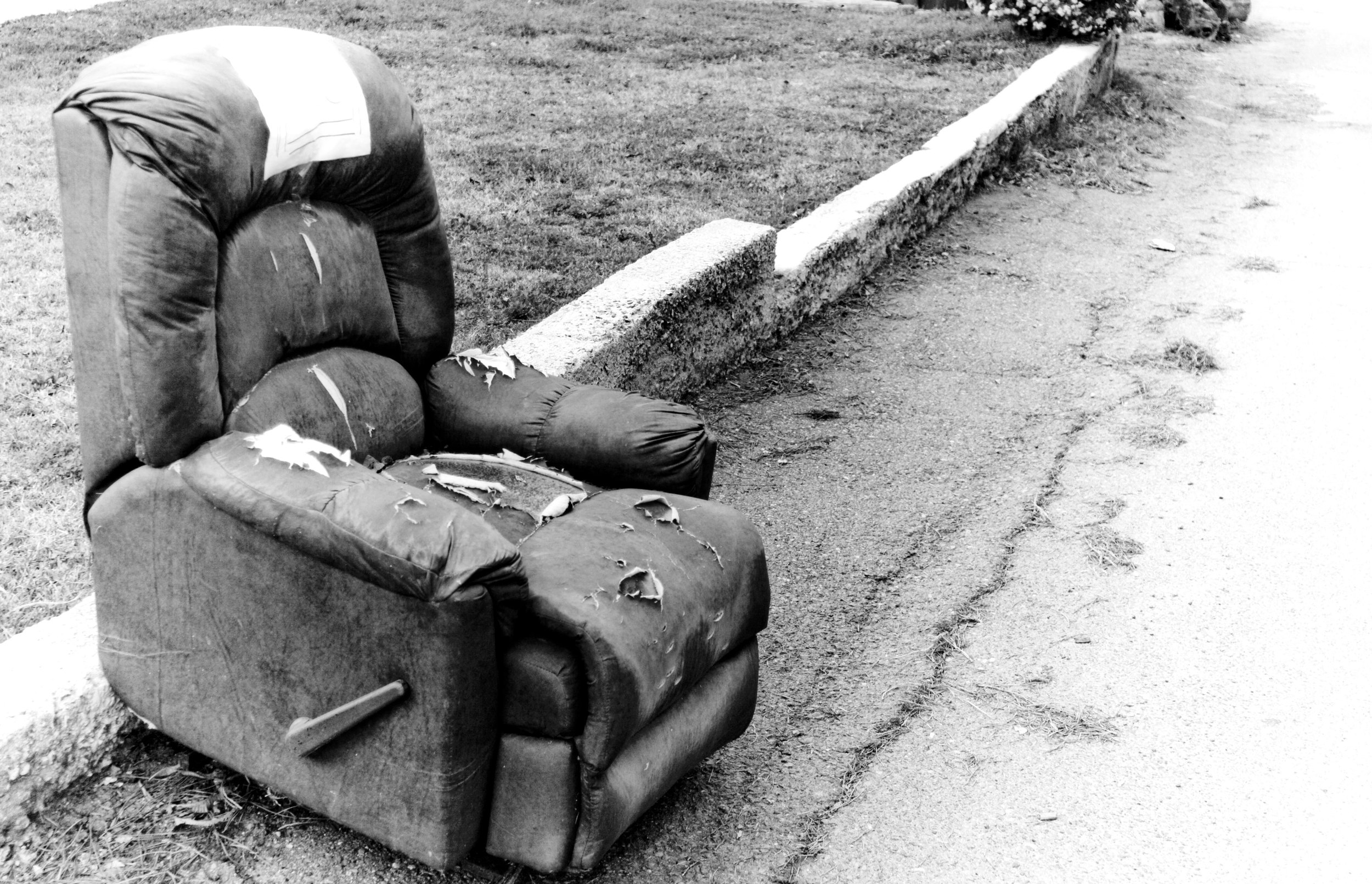 Real Estate Photography
If you're posting your home on AirB&B or Putting in on the market Get high quality photographs to show off how great your place is. With a fast turnaround to get your post up and active fast. Photos can be resized to your needs.
I can help you with your product photographs, e.g. food, durable goods, packaged goods, clothing, beverages, etc. for your marketing and advertising needs. Quality images represent your business in the best light and result in increased sales!
Perfect for business cards, web profiles, or get casted in the next big movie with professional high quality portraits. -Printing options available-
Graphic Design\Photo Editing
Photo retouching to complete photo modification with professional photoshopping. Images can also be resized and modified for use on websites or print.
Event Photography

Perfect for Birthdays, Weddings, or any event you want captured in high quality by a professional.
Printing
I offer printing services for any and all photos taken. Get high quality gloss or matte finishes in all sizes. Photo books are also available for events.
360/VR Stills and Video - Experimental
Capture the moment in 360 degrees. I offer still versions as well as short video clips ( 10mins max ). -Perfect for Real Estate and Event options-